St. Louis Global Game Jam 2019 Was a Huge Success!
February 13th, 2019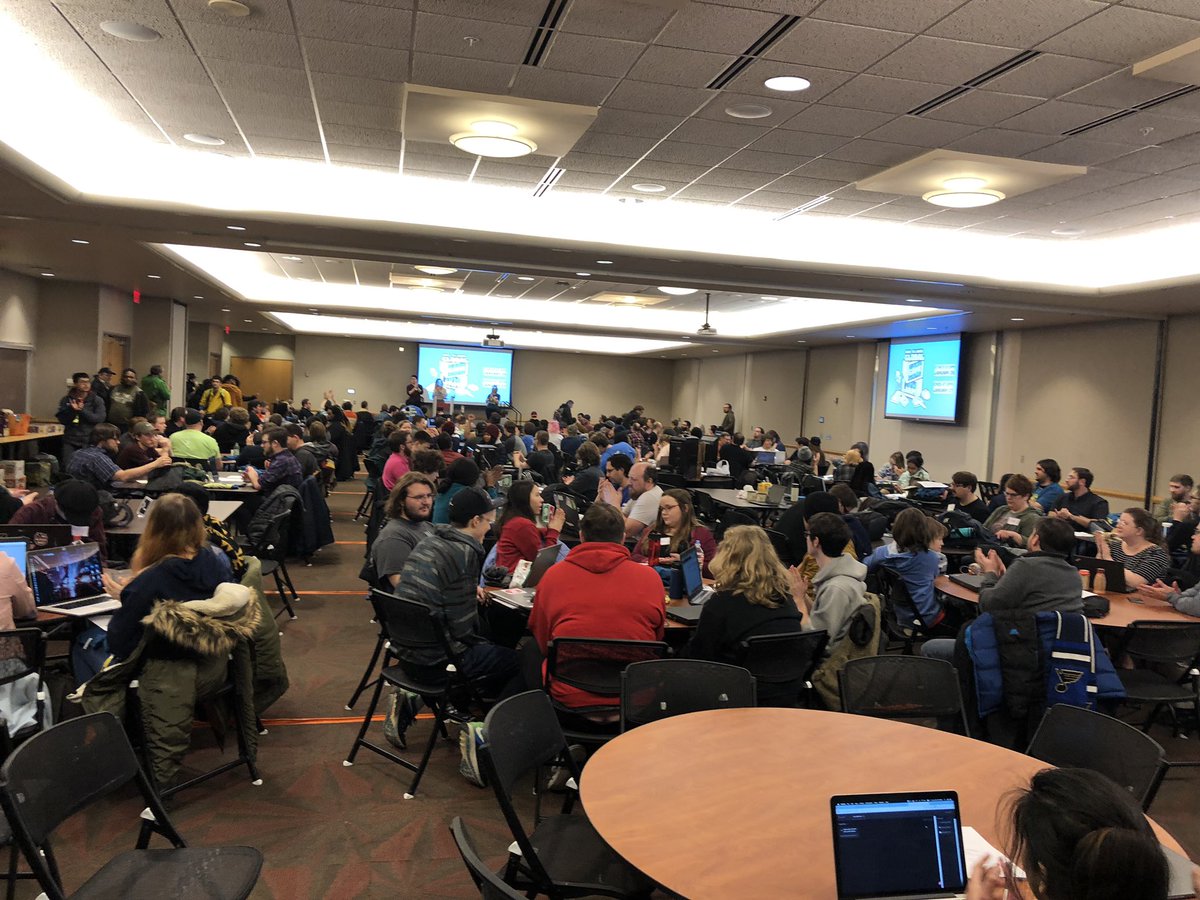 From January 25-27, 2019 The St. Louis Game Dev Co-op ran the St. Louis Global Game Jam. It was a huge success! Our local site was the 9th biggest site in the world with 262 attendees making 54 games.
Play everyone's games right here:
https://globalgamejam.org/2019/jam-sites/st-louis-ggj-umsl-information-systems/games
Thank you to everyone who came out and made games! We couldn't be happier with how the event went and can't wait for our next game jam!